Since successfully launching its incentivized testnet, and showing great promise, Cardano has now hardforked, in preparation for the mainnet launch which will enable users to stake the Cardano and passively receive Cardano in their wallet.
Cardano has seen an increase of over 100% since 01/01/2020, increasing from $00.03 to $00.06, and it is currently trading at $00.58 at the time of writing this article. It's previous all time high is $1.31. Many speculate that it will reach a price of $1.31 again and easily surpass it, with price predictions ranging from $3.00-$15.00, in this next bull market.
A series of updates are coming prior to the launch of the blockchain platform's Shelley mainnet. Cardano holders do not need to take any action during the hard fork.
Since the incentivized testnet launched within the last 60 days, over 11 billion Cardano has been staked with several hundred stake pools. To date, the stake pool number has surpasses 700.
In a video released on Wednesday, Tim Harrison, director of marketing and communication at Cardano developer, IOHK, explained the significance of the upgrade.
He said that the hard fork introduces "a bridge between Ouroboros Classic, which we're currently using on the Byron mainnet, to Ouroboros Genesis, which is what will power the Shelley era."
The Shelley era ushers in full decentralization for Cardano, in contrast to the current Byron era, with its federated blockchain.
The incentivized testnet has seen some initial connectivity issues. Entrepreneur/Actor Kevin Walker, who has always been a Cardano supporter, made mention on twitter on 02/15/2020, at which Cardano's Charles Hoskinson responded.
The team has since rolled out at least one update since, and the connection issues have been reported as being resolved, and the network grows stronger.
In a huge supporter of #Cardano #ADA

However, the Daedalus Testnet wallet is extremely disappointing, thus far.

Other than seeing they are starting to tinker with hardware wallet implementation, the buggy / non-existent connections are 👎🏾@IOHK_Charles – @InputOutputHK

— Kevin Walker (@KevinLWalker) February 15, 2020
Hilarious. Lol I like the wit though. I have indeed tried it out.

I'll take the queue from "on the ITN" portion . Deadalus mainnet is pretty fluid.

— Kevin Walker (@KevinLWalker) February 15, 2020
According to community some reports the Shelley mainnet launch could potentially happen in as little as six weeks.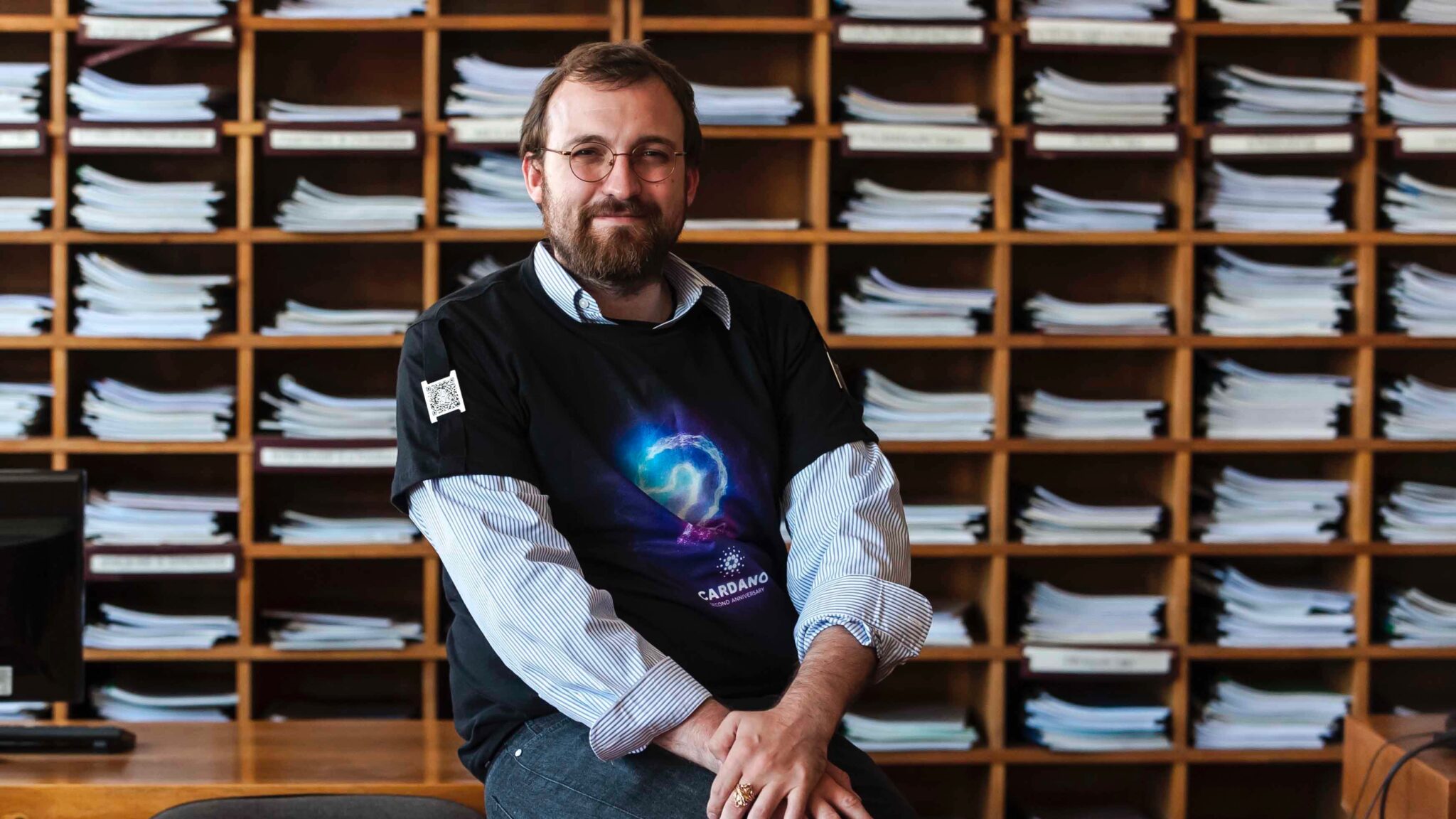 Hoskinson said in a YouTube video that he didn't want to over-promise, but was hoping to celebrate the Shelley mainnet in Kyoto, during its colorful cherry blossom season, which this year is estimated to begin on March 26 and last until April 3.